About the company
Punto Design has its own modern productive base and design bureau so we can take individual orders. In fact, the majority of our products are custom-designed.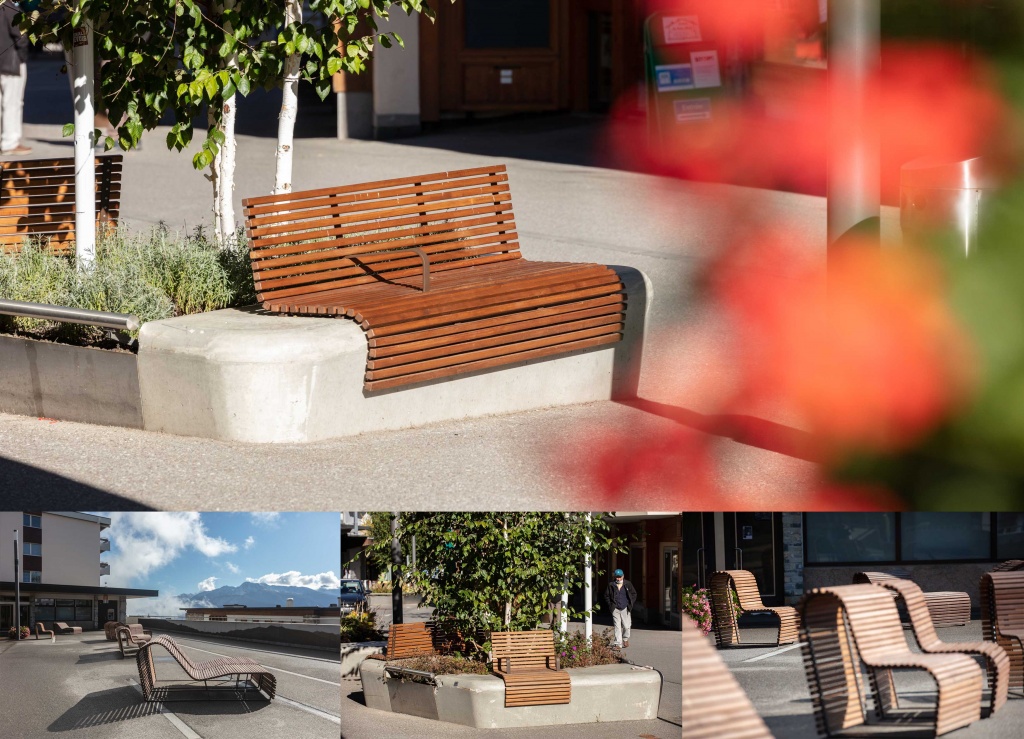 Besides, we are particularly proud of our team build of experienced and high-qualified specialists.
Our talented team, own design department and large production hall help us successfully manage a wide range of challenges in the shortest possible time.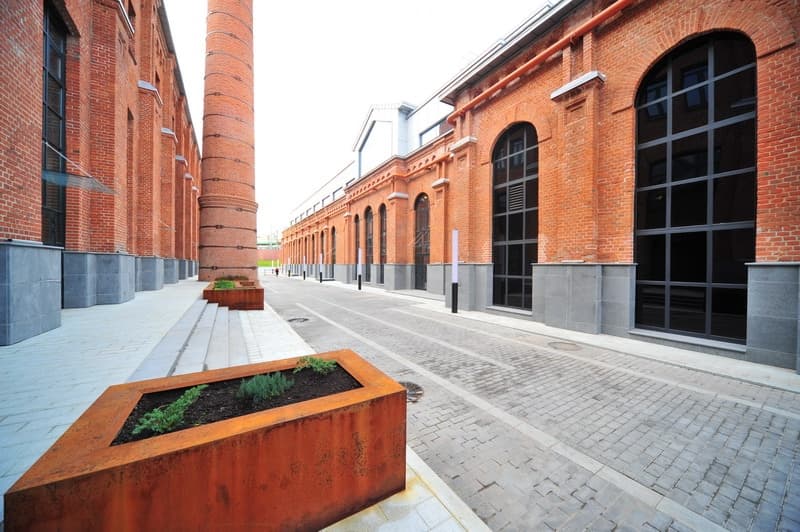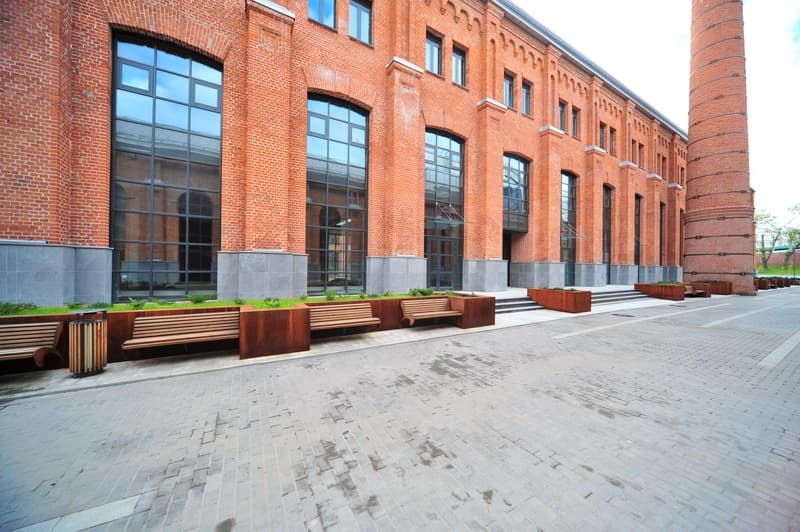 We use only proven high-quality materials of domestic and foreign production.
Our company is the leader in the segment of modern urban furniture manufacturing in the whole Russia. Moreover, we cooperate with other countries.
Among our clients are both large construction companies and contractors. It's become a regular practice that many of our custom-designed products start being produced in series because our clients like them.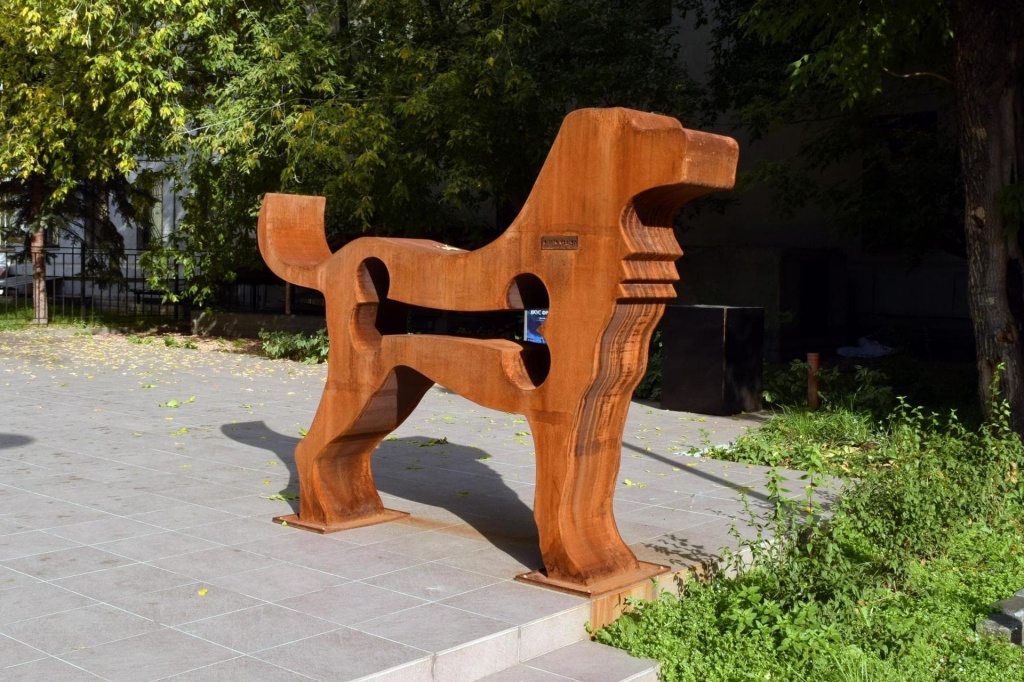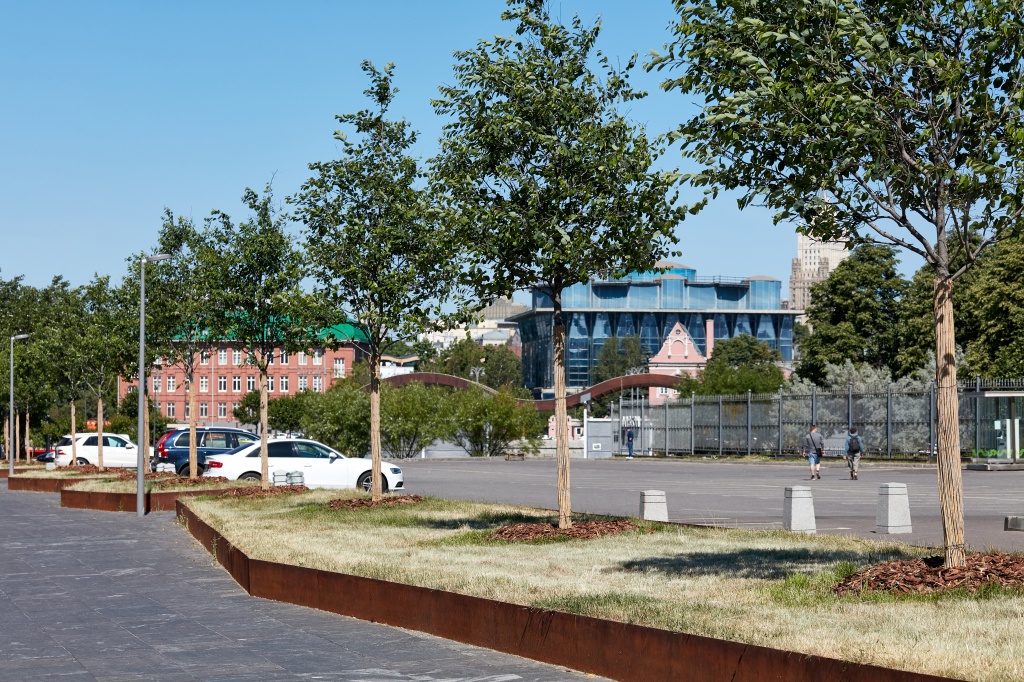 Stages of work with individual orders:
1. A client provides us with drawings and a list of characteristics (dimensions, materials) of the product needed.
2. We make a preliminary check of the drawings in our designing office in order to determine the manufacturing possibility.
3. In case of positive expert opinion we calculate the value and determine the production time.
4. We discuss and harmonize the order according to the technical specification (making adjustments is possible) and commercial terms.
5. We coordinate all the details with the client and finally put the order into the production in accordance with a signed contract and a deposit made.