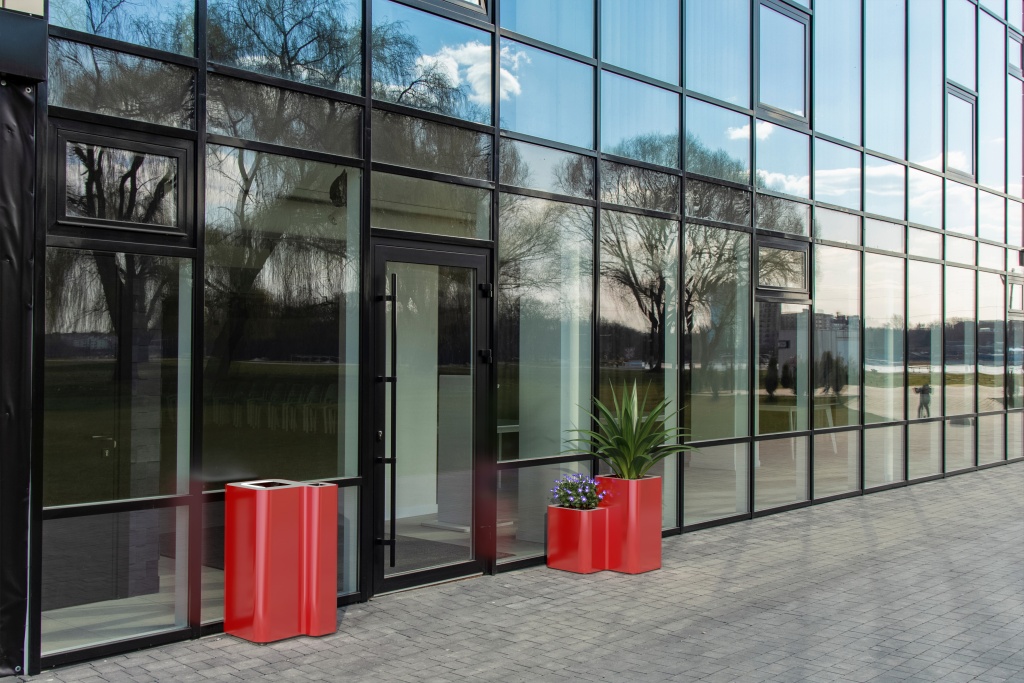 Street litter bins as part of the urban space
Speaking about small architectural forms, we, for some reason, undeservedly forget about street urns. Meanwhile, it is by them that one can assess the appearance of public spaces and the entire city as a whole. Matching exactly to the tone of street decoration, the atmosphere of a park, a shopping or entertainment complex, or any other public place, a common - but at the same time irreplaceable - urn can complement the space, giving it completeness, while not focusing on itself too much attention. Street urns from the manufacturer Punto Design are distinguished by a modern design, which includes wood and metal in its execution, allowing products to be in harmony with a variety of possible exteriors and interiors, without being limited to high-tech style.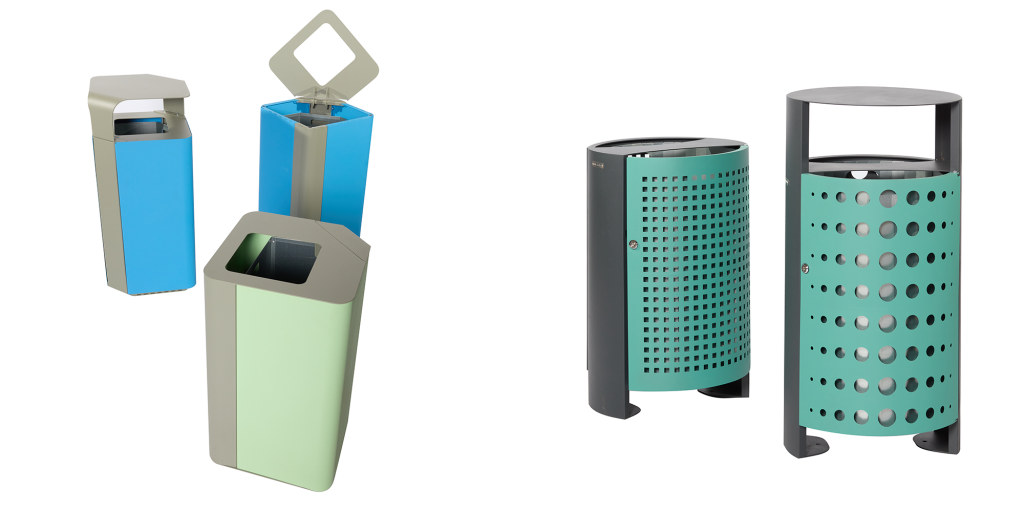 5 reasons to buy litter bins by Punto Design:
The urns are made in metal and combinations of metal with wood, which adds an aesthetic component to the functionality of the product.
The variety of shapes and sizes will allow you to choose the ideal option for any space in the city.
The high strength and reliability of urns is determined by high-quality materials that serve as raw materials for production, as well as modern manufacturing technologies.
Saving your money. By purchasing goods directly from the manufacturer, you save significant money.
The absence of an intermediary also simplifies interactions related to warranty and other cases.