Punto Design x Studio Mattias Stenberg
Punto Design x Studio Mattias Stenberg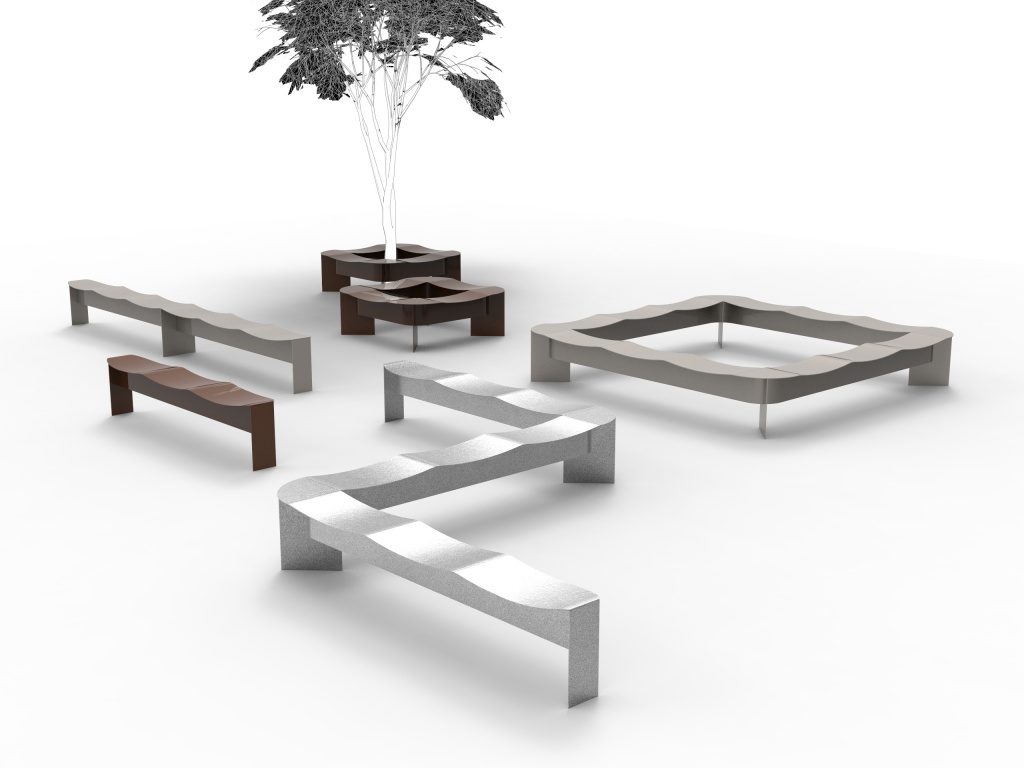 No products
The new line of benches was developed by us together with Swedish architects from Studio Mattias Stenberg. Scandinavian products are minimalistic and refined - style, comfort and reliability, nothing superfluous.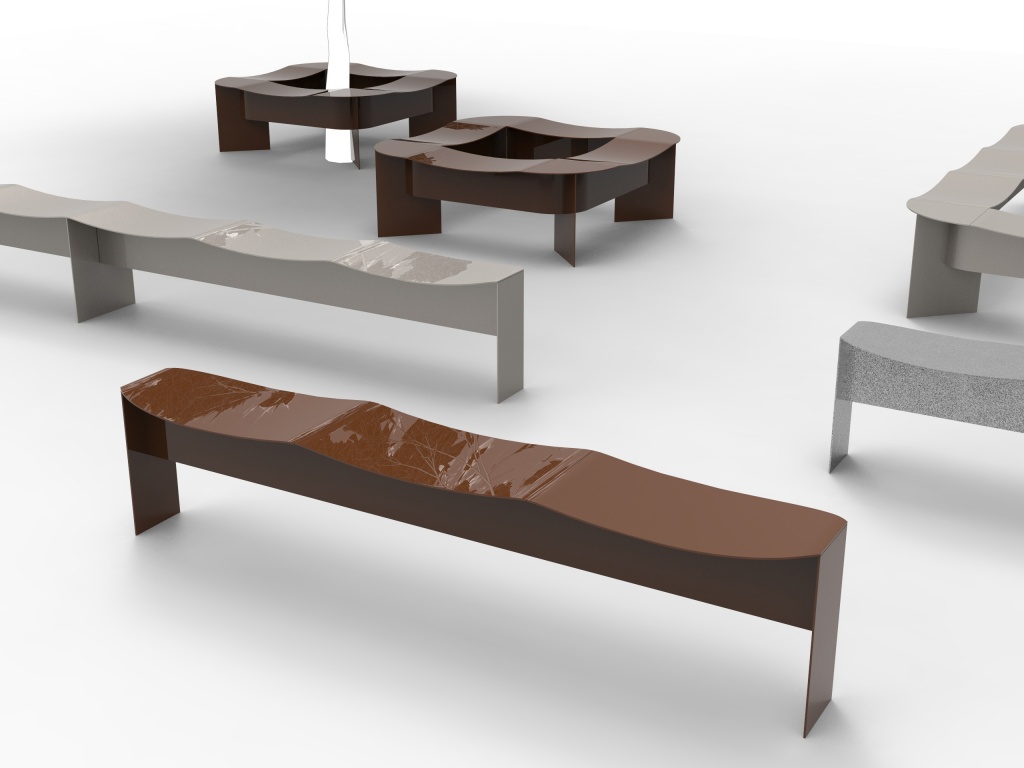 The basic equipment of the product can be equipped with dividing handrails and small tables-stands on which you can put coffee or, for example, a small laptop. In addition, benches can be combined with each other, making up unified compositions for socially-oriented public spaces.
⠀
This separation, together with the recesses, prevents the possibility of lying on the bench with your feet, but at the same time, gives you 3 full-fledged comfortable individual places to rest.